Paint Protection Film Pricing & Options
The following options offer you the most comprehensive protection for your vehicle and cover the most important area, your front end.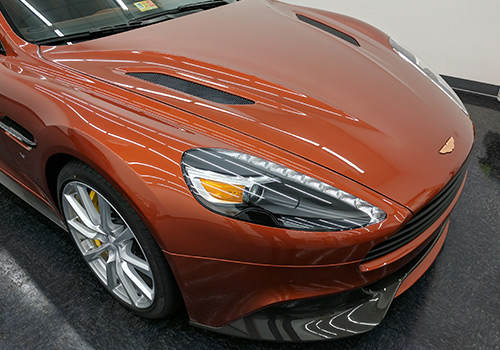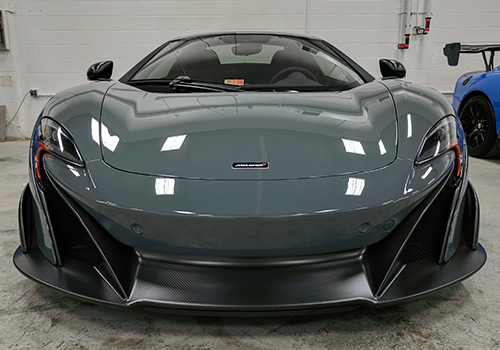 Full Front End starting at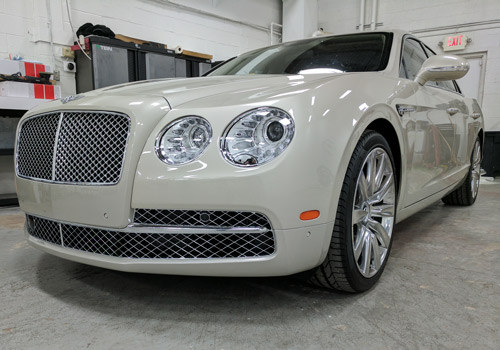 Partial Front End starting at
Common PPF Add-Ons and Services
There are many areas on the vehicle that are prone to scratches, chips, scrapes, and other imperfections that can permanently damage your paint. We offer PPF services to protect those common areas and preserve the maximum value of your vehicle.
Door Cups or Edges starting at